The coronavirus pandemic is affecting small businesses in a variety of ways. From loss of business to remote work, things are changing fast during the COVID-19 outbreak and businesses are being forced to adapt. The Portage Chamber is working to bring you the best resources and information to help you navigate this challenging time.
Governor Holcomb's Roadmap to Safely Reopen Indiana
5 Stages to get Indiana Back On Track. Learn more about the different stages and the associated dates to get a better understanding about where we're going as a state.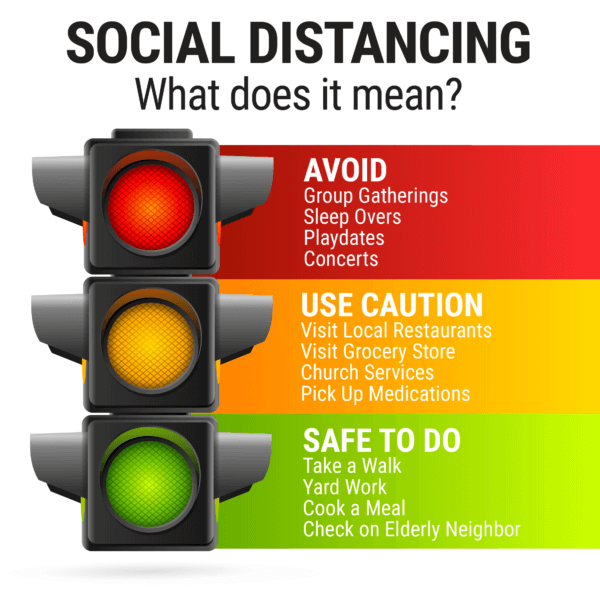 Why practice social distancing?
COVID-19 spreads mainly among people who are in close contact (within about 6 feet) for a prolonged period. Spread happens when an infected person coughs, sneezes, or talks, and droplets from their mouth or nose are launched into the air and land in the mouths or noses of people nearby. The droplets can also be inhaled into the lungs. Recent studies indicate that people who are infected but do not have symptoms likely also play a role in the spread of COVID-19.
It may be possible that a person can get COVID-19 by touching a surface or object that has the virus on it and then touching their own mouth, nose, or eyes. However, this is not thought to be the main way the virus spreads. COVID-19 can live for hours or days on a surface, depending on factors such as sun light and humidity. Social distancing helps limit contact with infected people and contaminated surfaces.
Although the risk of severe illness may be different for everyone, anyone can get and spread COVID-19. Everyone has a role to play in slowing the spread and protecting themselves, their family, and their community.
Please visit the CDC website for up-to-date helpful information on how to protect yourself, and what to do if you are sick.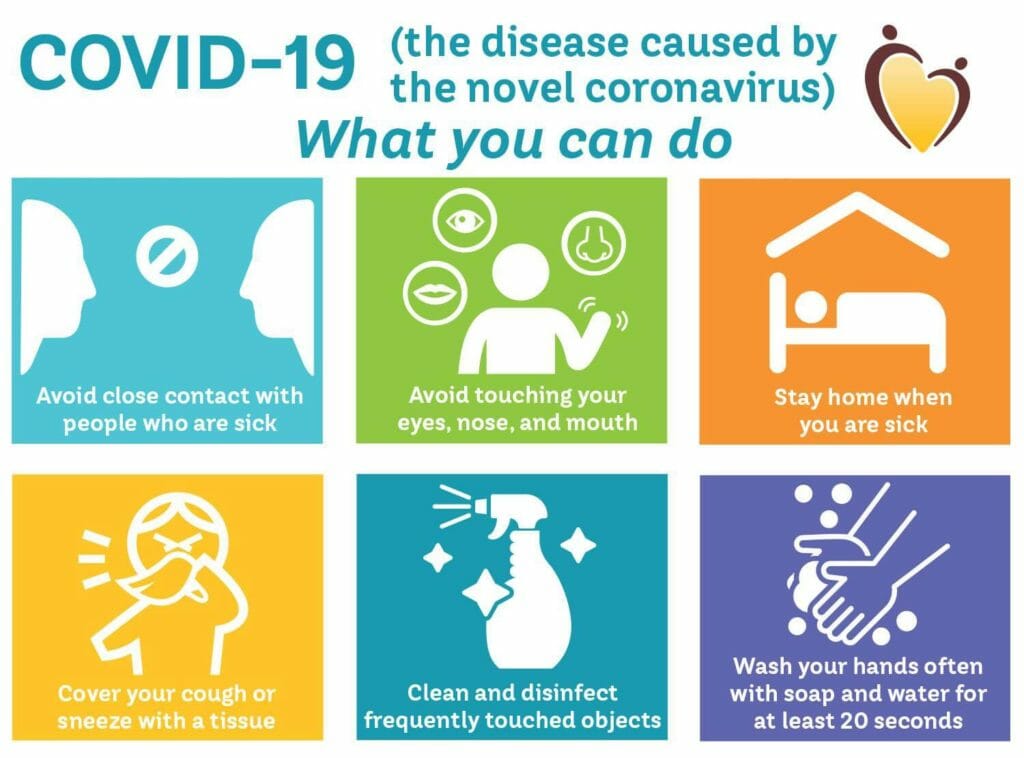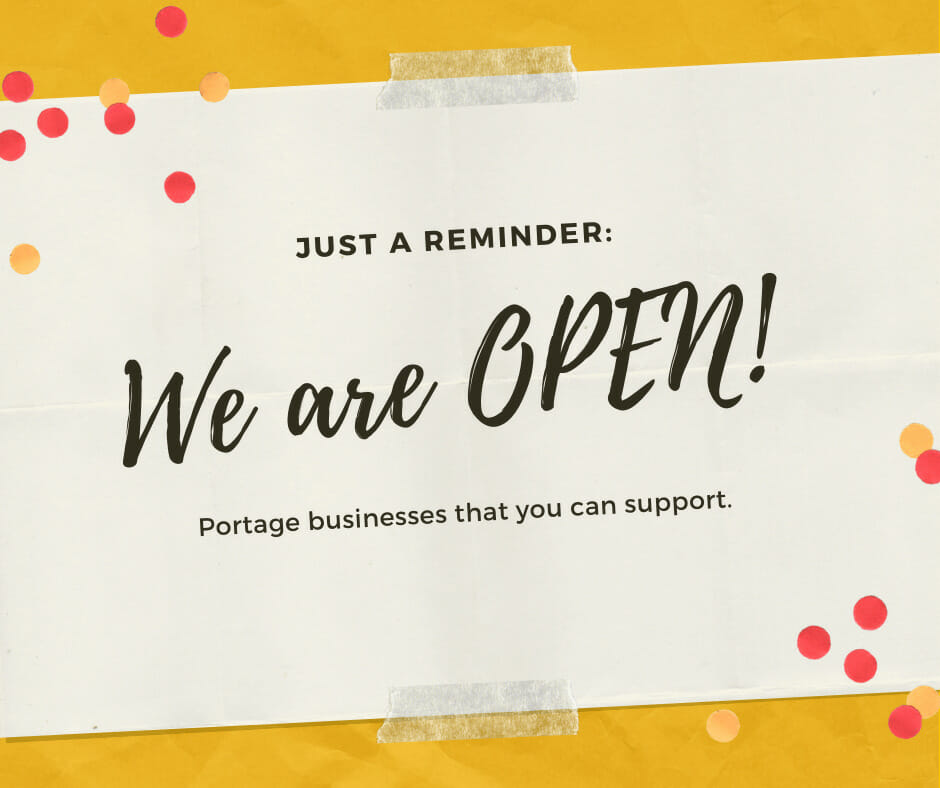 Ma's Li'l Champs Learning Academy
BAM Pizza

Carry-out/Delivery
219-763-1767

El Salto

Carry-out/Delivery
219-734-6463
Lincoln Flats

Carry-out/Curbside/Deliver
219-510-5046

Longhorn Steakhouse

Carry-out/Curbside
219-762-5911

Mexico Lindo

Curbside Pickup
219-841-9843

Shenanigan's

Carry-out/Delivery
219-762-0509
Tate's Place

Carry-out/Delivery
219-764-8283

Texas Roadhouse (Portage)

Carry-out/Curbside
219-762-5900

Tocayos

Carry-out/Delivery
219-850-4458

Vital Nurtrition

Carry-out/Doordash
219-764-6360
Boost Mobile/Dream Fireworks

Lovings Heating and Cooling
Portage Township Food Pantry
Shay Furniture

By appointment only
219-254-2399

Summers Heating and Cooling

WiseGuys Marketing Solutions
Learn How Has Covid-19 Impacted Local Businesses
The Portage EDC and the Portage Chamber of Commerce have partnered to identify the extent of the economic impacts, suggest ways to speed recovery, and support requests for state and federal emergency funding due to COVID-19. Out of the 46 responses to the survey, here are the results.