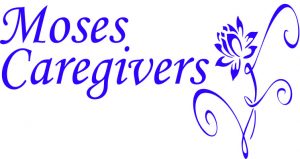 Congratulations to our member of the month: Moses Caregivers.
This home is just a big, family-like home. Guaranteeing the residents are as comfortable as possible and are able to call their living quarters home was the number one goal Moses and her staff wanted to accomplish and maintain.
The staff manages the house with the same routines as living at home, such as having lunch at noon and dinner at 5 p.m., but if they don't want to eat then they don't have to. Snacks are offered when desired and family members are welcome to visit at any time.
That's how we do it here. They live their life with dignity. I just keep saying I give them dignity. They are all loved, they are taken care of, and they see it as their home. Just like it was for my mother. She was able to say it was her home and that made us happy and that's why I knew I had to do this, why I knew I could do this. I thank her all the time because that's how I got to the profession that I love.